Based out of Roseville, California, Orkatok Inc. has offices across the globe offering any and all BPO services including TTAS and specialized services of any kind for your business no matter how small or large.
Orkatok employs individuals with a vast experience in the field of customer service who understand the dynamics of multiple industries. Our contact center workforce goes through extensive training to ensure every interaction is a pleasant experience for the caller. We believe in the standardization of the customer experience where no matter which operator answers the call, the customer experience is the same. Simply outstanding!
Managed by the industry leaders with years and years of experience of providing excellent services to a variety of different clients. Orkatok prides itself in the Client Services department. Any client concerns are dealt with and resolved promptly and pro-actively.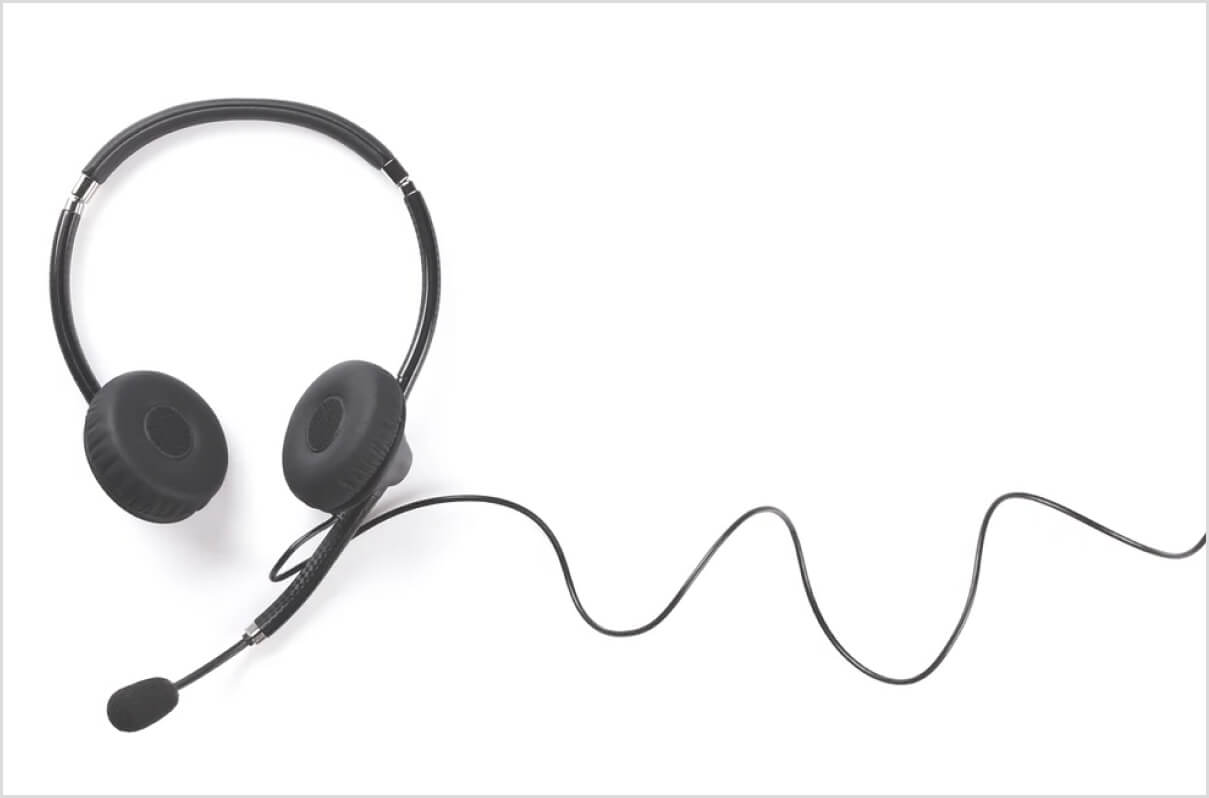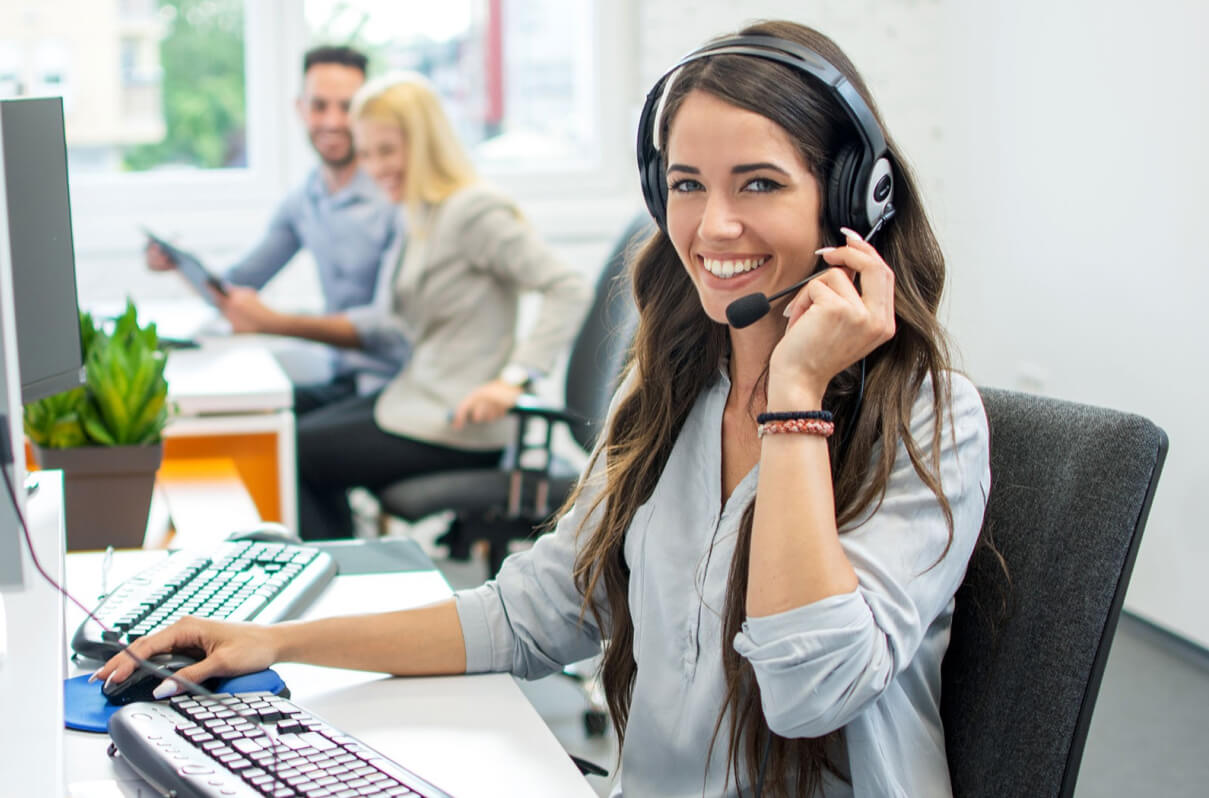 Live answering services give callers the opportunity to talk to someone who may be able to meet their particular needs better than an automated service. The operator also can decide whether the call is urgent enough to send through immediately. In fact, callers often aren't aware that their call has been redirected to the answering service. For telecommuters and solo entrepreneurs, a live answering service can give their business a more professional appearance. Setting it up with Orkatok is simple. Orkatok will provide you with a Call Forwarding number and you can forward your lines to Orkatok whenever you want Orkatok to answer your calls. The great thing is that it doesnt have to be after-hours.
If you run a business, you can benefit from call center support. We know that your clients are your most important asset. After all, you wouldn't be in business without them! Did you know that 67% of customers hang up the phone out of frustration if they can't speak to a real person? For any company, every phone call is an opportunity to increase revenue. At SAS, we emphasize this philosophy in our training procedures. Sure, there are other answering services out there, but Specialty differs from our competitors in several important ways. We work diligently to stand out from the crowd, and we approach each of our clients' services with that same attitude. Specialty Answering Service gives your brand an extra element of polish and expertise.
Strictest Quality Standards
Our Quality Assuarance team is continuously checking for call quality and operator efficiency. The CSRs excellent rewards for achieving awesome quality scores. And that's not all. Our service is proactive, not reactive. We regularly review accounts and make improvements whenever possible.
With Orkatok, your information is always protected. Staff is not permitted to have cell phones or writing materials at their stations. We work in a paperless environment, and we also have multiple backups in case of power failure or any other unforeseen circumstances. Your business is safe with us.