Orkatok's Logistics department is a one stop shop to make sure your trucks are always rolling on the road. We are an outcome driven team of professionals with great industry experience. Orkatok puts the Brokers back in the driver seat of running their business. We provide a number of services to help our hardworking Americans flourish their businesses by automating it.
Load Booking (Coverage and Dispatch)
Posting a load on a load board to get traffic can be simple but negotiating with carriers and covering dead lanes can be a time-consuming task. Orkatok can post loads, negotiate with the carriers, have new carriers set up with you and can handle a large inflow of calls. We can also use our industry links to help you get lanes covered with due care.
Not only does our organization book these loads for you but also screens carrier profiles (MC authority, W9 forms and insurance). We also ensure
the carrier's accident and delay percentage to ensure our loads are hauled safely and in a timely manner.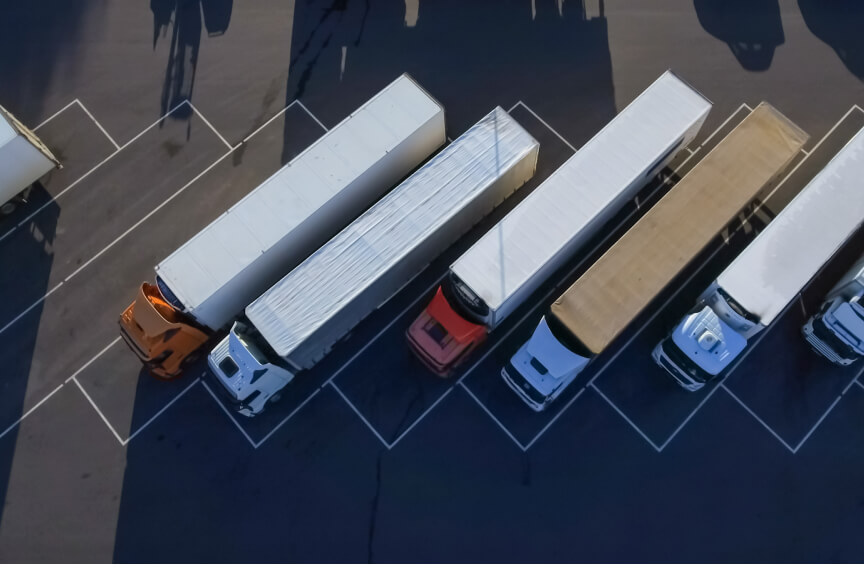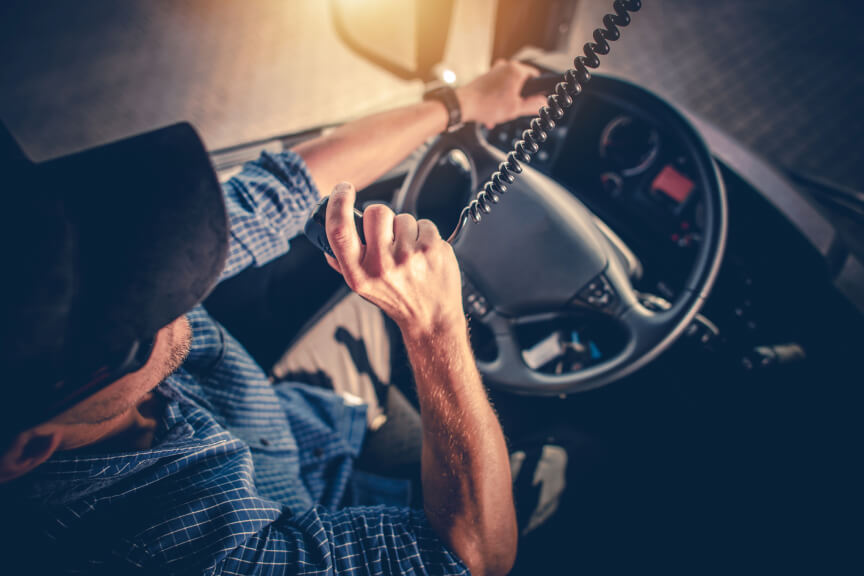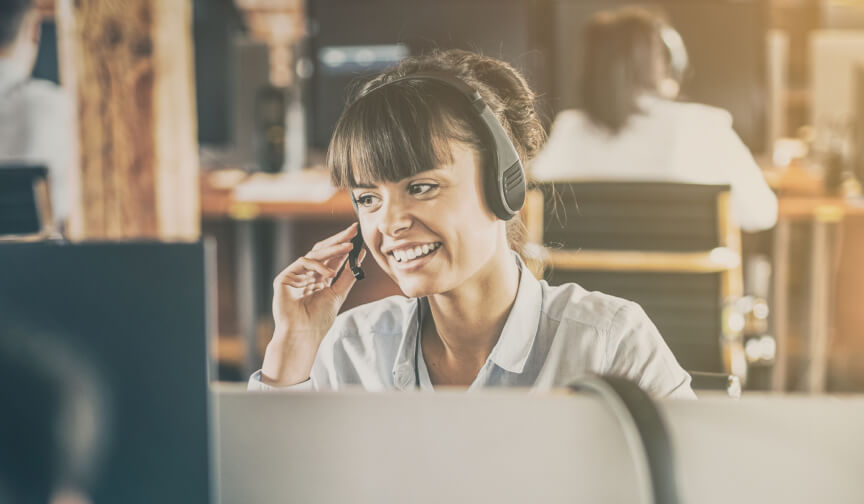 A broker's job does not end when loads are booked, and we understand that. We track and monitor the carriers while they are in transit and guide them on best lanes and routes to keep the process smooth and efficient.
There is a set of documents that form a large part of a Broker's life. Orkatok will issue, send and retain Rate confirmations, Bill of lading, Proof of Delivery and other necessary documents on your behalf.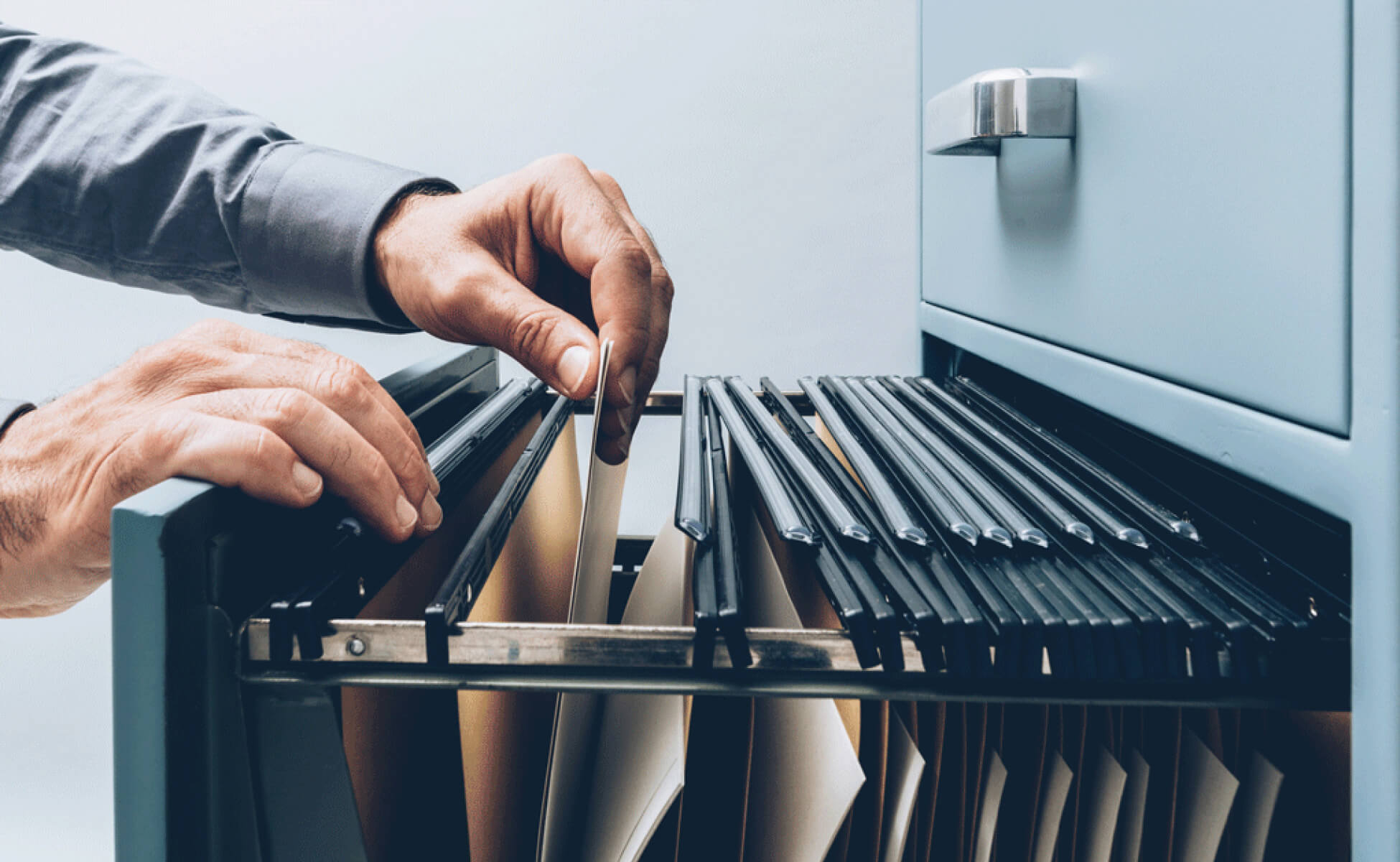 Why Outsource
Allows you time to focus on your business. When your office hours are over, sit back and relax. We will get you the estimates and will find loads for you. We will advertize on the loadboards for you and will ensure your trucks are always busy.
We have a dedicated and a professional team of agents who handle your business with care. This team is very experienced and have been working in the indistry for years.